Welcome back to Meet the POVs, where I introduce you to the three main characters of the House of Matchsticks series! In this final week I'll tell you about Jack. 📜💎🔎
Competitive, shrewd, and prickly, Jack is a retired Treasurehunter just trying to survive. He shovels ore at an Adrudian mill day in and day out, trying to forget about his last failed Treasurehunting expedition. The expedition that forced him into retirement. The expedition to find the House of Matchsticks.
Jack spent five years as a Treasurehunter searching for stolen artifacts in Benemourne's oldest, most dangerous forest: the Shute. The House of Matchsticks would have been his biggest find yet—if he had found it, and if he hadn't almost died trying.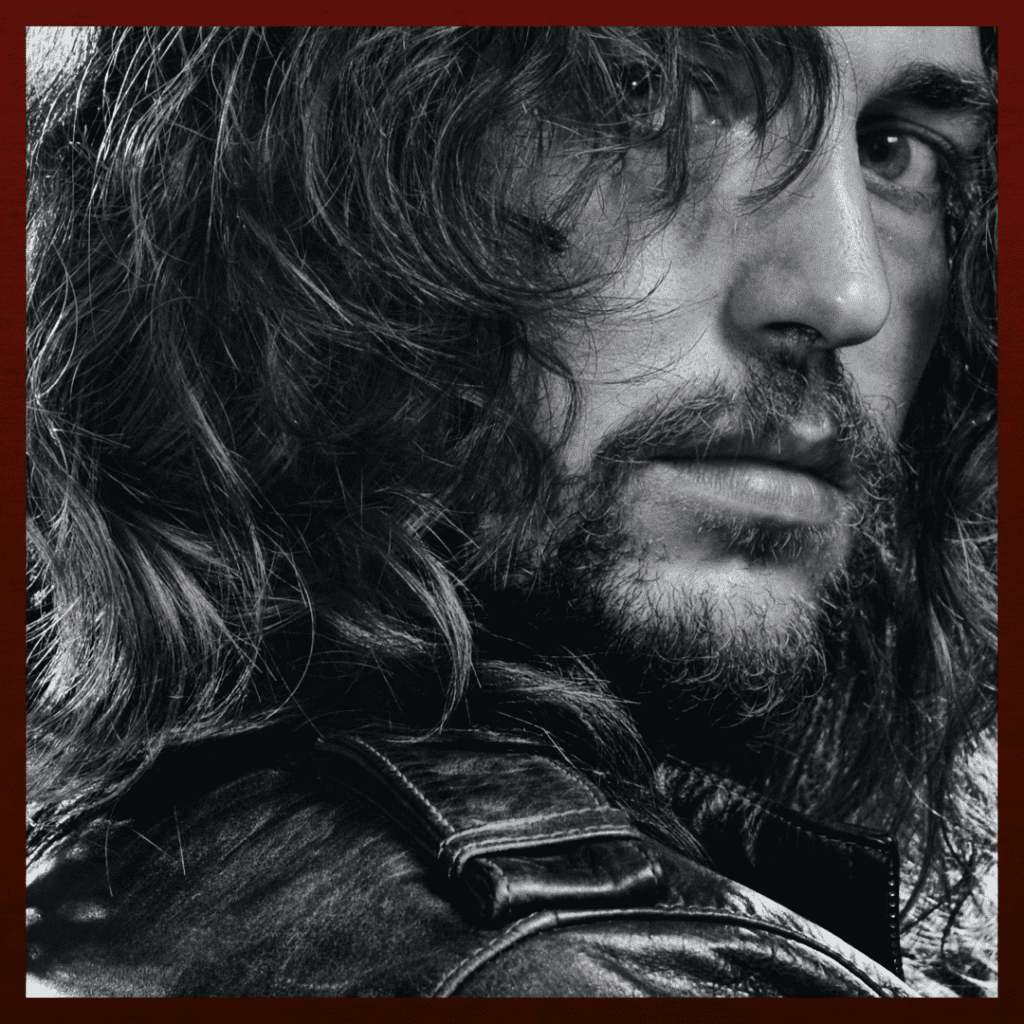 Now Jack shovels ore, ignoring the 𝘱𝘶𝘭𝘭 in his chest, the stares of his coworkers, and the draw of his old map, hidden in his boarding house room. But, with a surprise visit from his biggest Treasurehunting rival, Jack is about to get a second chance …
My Inspiration for Jack's Character
I've always had a slight obsession with writing adventurers. Something about daring, curious, studious characters really intrigues me, and writing from Jack's POV was so exciting. He's always itching to make a discovery (even when he's actively trying not to).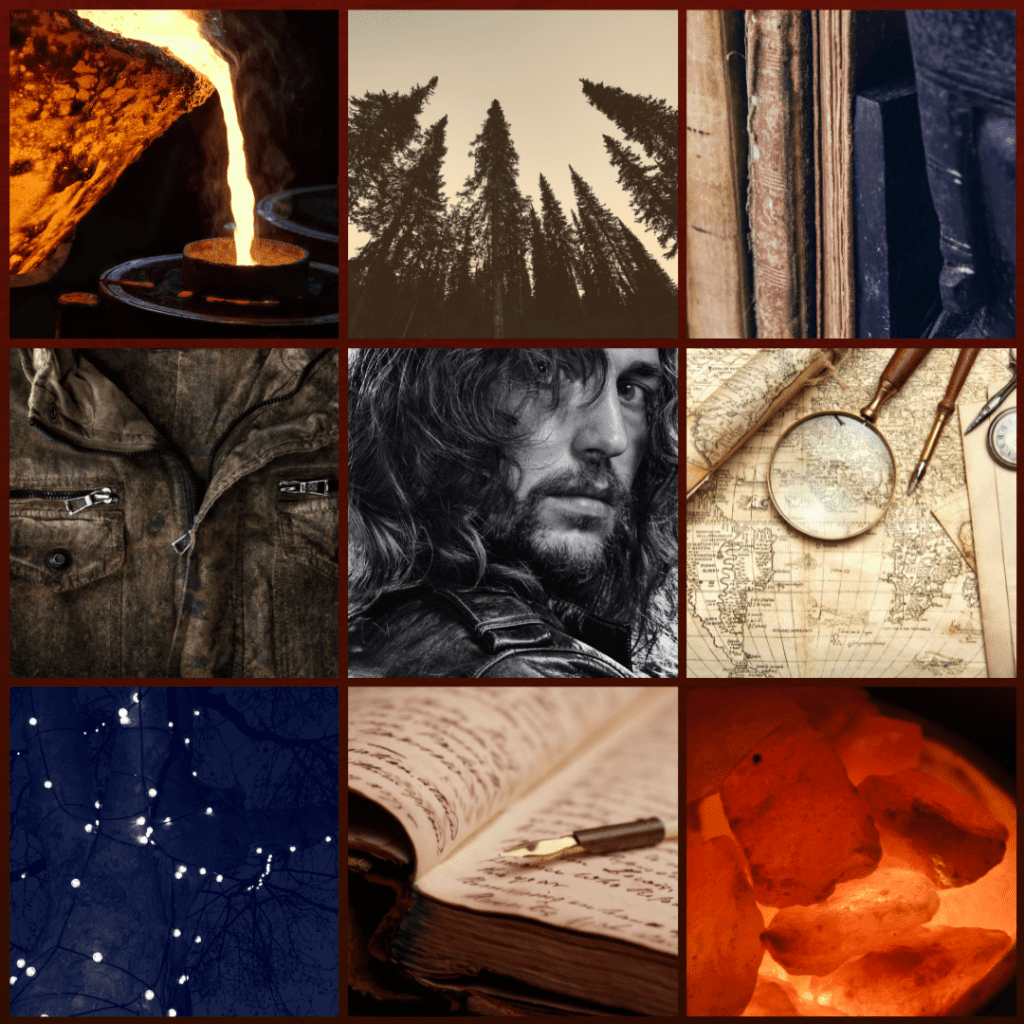 So much worldbuilding came from crafting Jack's story. Not only is he a Treasurehunter, but he's someone with a ton of history. His failed search for the House of Matchsticks impacts everything he thinks … and he thinks a lot. It was wonderful to carve out Benemourne through Jack's eyes.
His relationships say a lot about him. Jack is grumpy and used to spending a lot of time alone. Most people learn this the hard way, but there's one man who won't stop pestering him, no matter what Jack does: his old Treasurehunting rival, Cameron. Jack can't seem to get rid of him, especially when he shows up with an offer Jack can't refuse.
On the topic of the House of Matchsticks ...
Here's a few facts about the object of Jack's obsession:
💎 It's ancient, older than anything Jack has found in the Shute before.
💎 It's said to be a cave filled with lost knowledge, something that could be highly valuable to Jack as a career Treasurehunter.
💎 There's likely to be a valuable object inside the cave. Something stolen thousands of years ago that has never been found—and Jack would be the first to find it.
Thank you for joining me for this edition of Meet the POVs!