Welcome to Meet the POVs, where I introduce you to the three main characters of the House of Matchsticks series! In this post, I'll tell you about the Isaline (pronounced ee-sah-leen). 
Sharp, curious, and quiet, Isaline isn't sure where she fits in the world. She has a best friend, a place at Casret Watch Academy, and a mysterious red pendant she's owned since she can remember, but they aren't enough to tell Isaline who she is.
She's lived at the Watch Academy for five of her sixteen years, training to apprehend Benemourne's unruly bands of lawbreakers. Still, she struggles to communicate and often has trouble speaking up. Or speaking at all.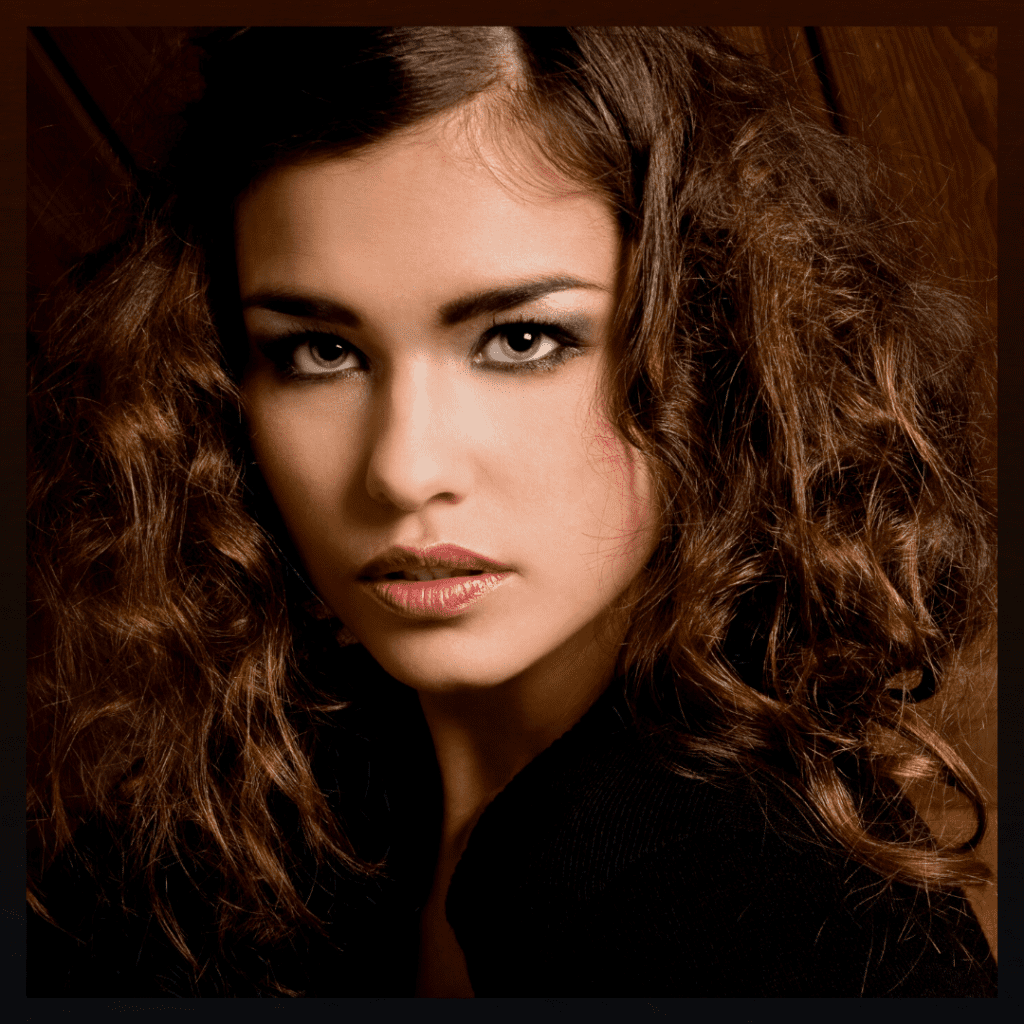 One final exam stands between Isaline and her dream job of being a City Watchman in Benemourne's capital city. But something strange is going on at Casret Watch Academy, and her best friend isn't exactly acting like herself …
YA is filled with strong women and girl characters … and Isaline is no exception! I wanted to try and write from the POV of a girl who is determined, intelligent, and observant, but has trouble communicating and having hard conversations, especially with those she loves.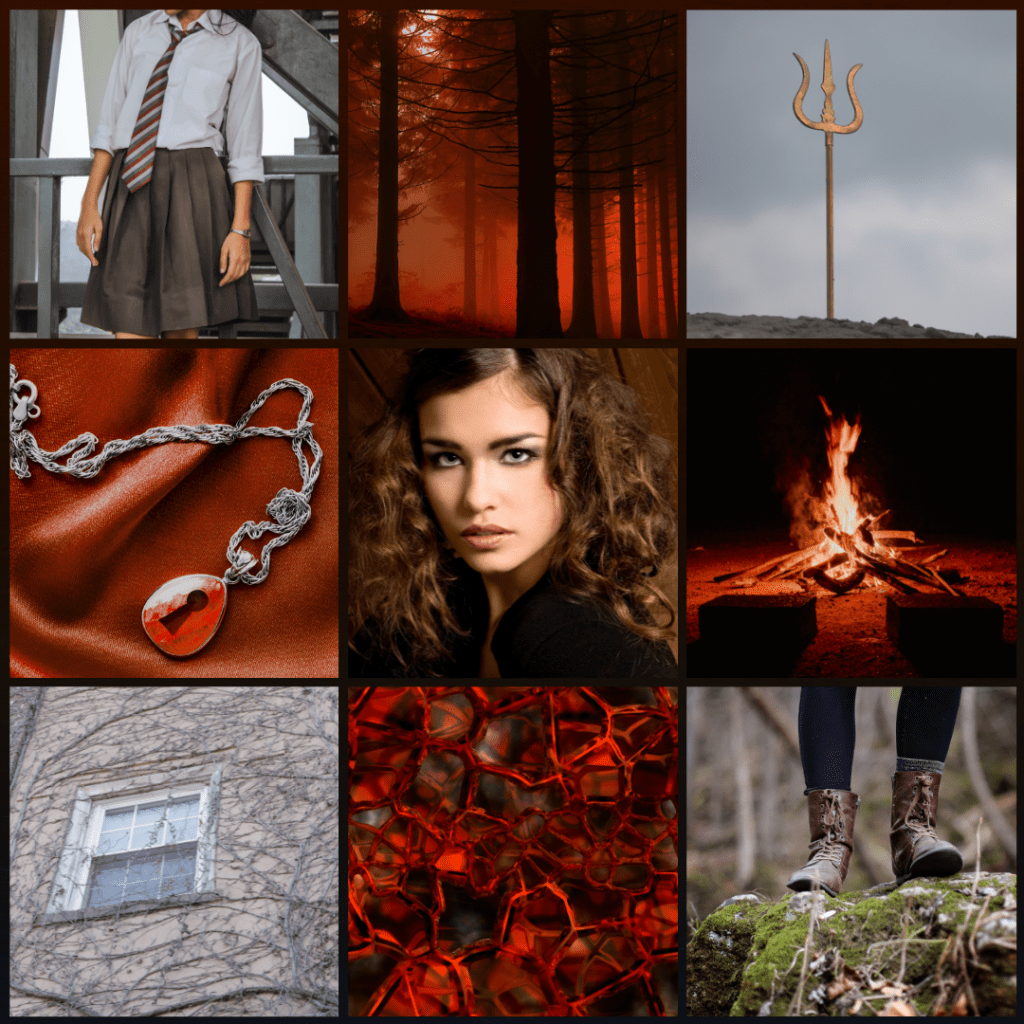 Where she has difficulty talking, Isaline speaks with her actions. It's one of my favorite things about writing from her POV! Being impulsive gets her into trouble, no doubt, but what she chooses to do says everything about her.
She's also pretty unsure of her place in life. While writing, I always had to remind myself—Isaline is sixteen! Very few of us know who we are at sixteen. And, like many of us, Isaline questions every decision she makes along the way. Especially because she doesn't know who (or what) is causing her plans to go awry.
Learn about Isaline's final exam ...
I remember how nervous I was taking my last exam in university. I couldn't help thinking … what if I failed? Would I have to take another semester? Defer graduation? It felt like so much hinged on that one little piece of paper.
Here's what Isaline is up against in House of Matchsticks:
🔱 Isaline's final exam is called the Weeklong Review.
🔱 There's two portions: the Weapons Portion and the Survival Portion. In the first, she has to fight and disarm a sparring clockwork. In the second, she has to survive a week on her own in the wilderness. If she fails both portions, she fails the entire Weeklong Review.
🔱 Isaline knows she's got the Weapons Portion in the bag. She's an excellent fighter, especially with her favorite weapon: a trident. It's the Survival Portion she usually fails, but it doesn't matter … as long as she passes her Weapons Portion.
🔱 She better pass that Weapons Portion …
Thank you for joining me for this edition of Meet the POVs!