Nearly there. Just click the link in the email I've sent to confirm your address. Once that's done, you'll receive your Reader Bundle in your inbox.
You might only need a few pages to decide that House of Matchsticks is for you. If that's the case, good news! I'm running a special offer for readers like you. For a limited time, pick up Part 1 at a generous discount.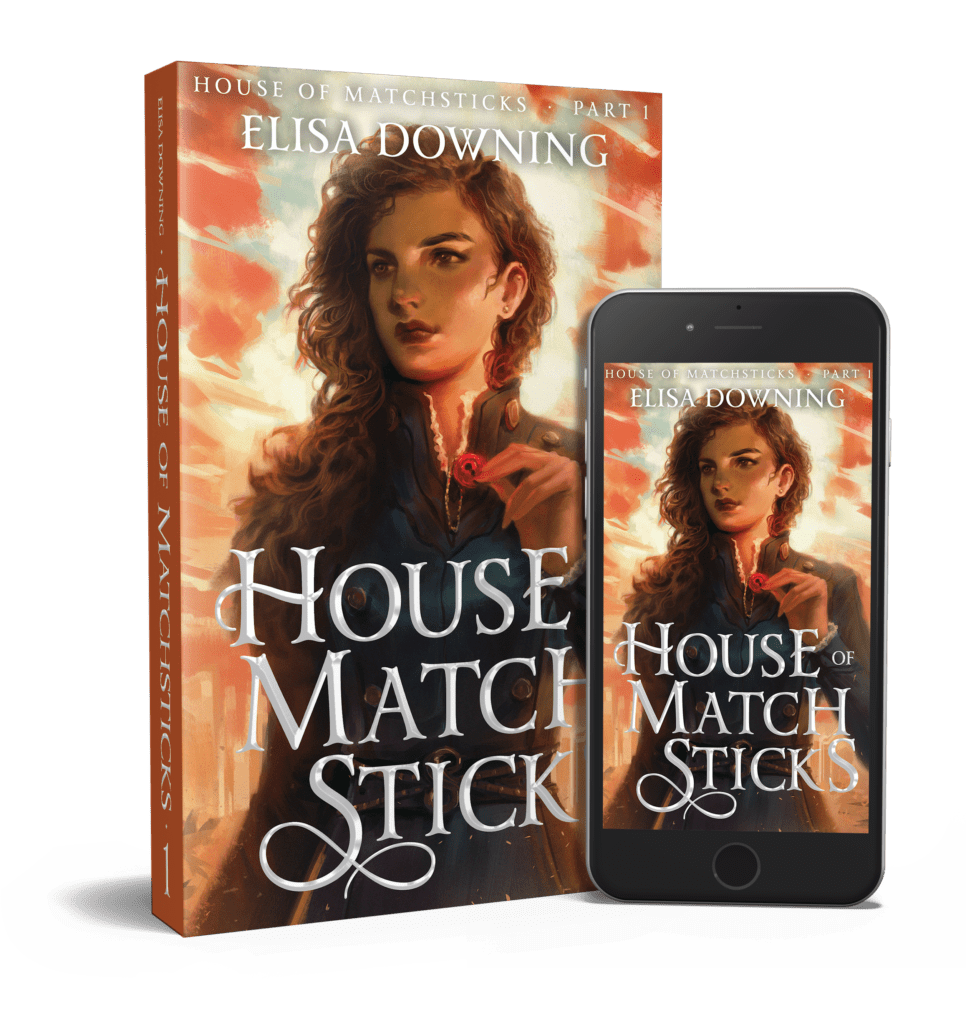 Isaline was only a baby when Death intervened in her murder.
Now her mysterious origins are attracting bold treasure hunters, handsome thieves, and ferocious beasts—all in the search of the fabled House of Matchsticks. In a world powered by arcane fuel, can she survive against the odds?
REGULAR PRICE: $2.99
SPECIAL OFFER: $0.99
SAVING: 67%
REGULAR PRICE: $2.99
SPECIAL OFFER: $0.99
SAVING: 67%