Welcome to a new YA Fantasy series ...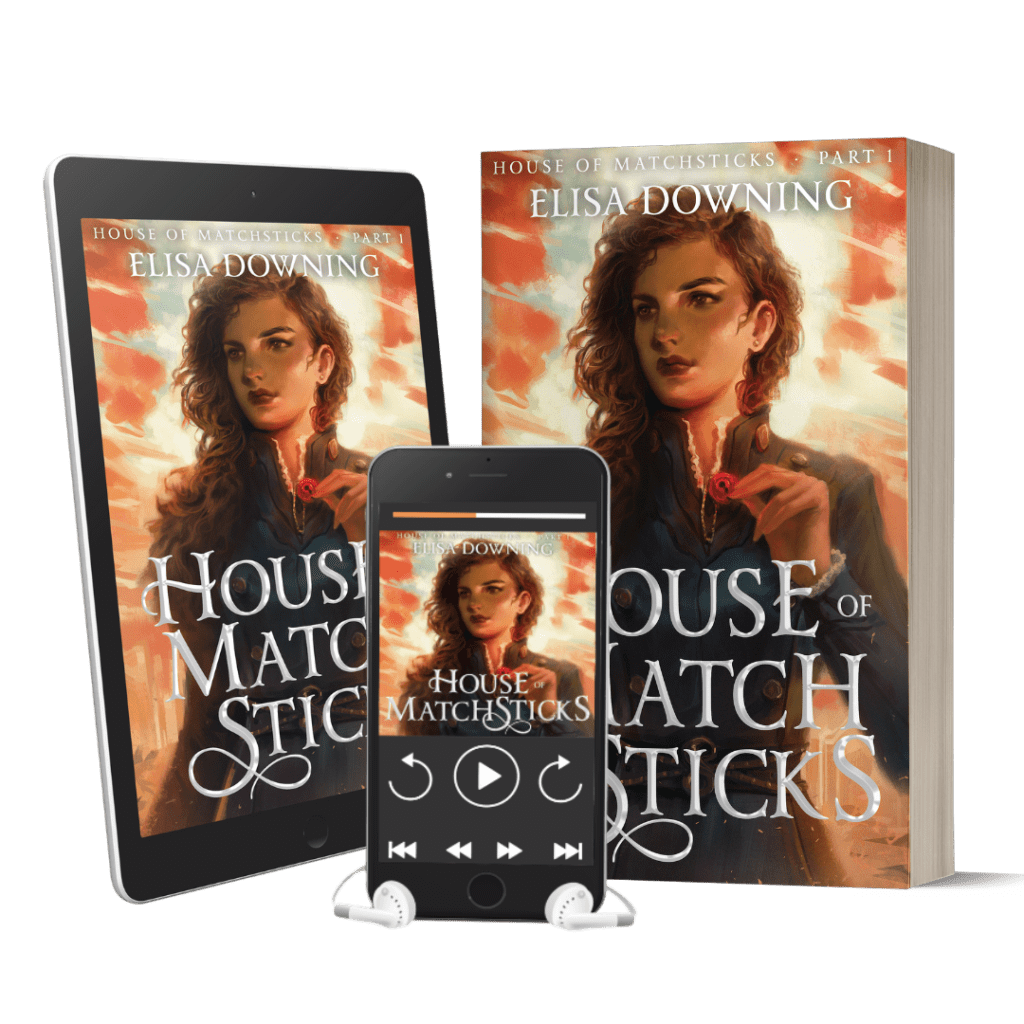 Isaline was only a baby when Death intervened in her murder.
Now her mysterious origins are attracting bold treasure hunters, handsome thieves, and ferocious beasts—all in the search of the fabled House of Matchsticks. In a world powered by arcane fuel, can she survive against the odds?
To begin your journey, let me know where to send your House of Matchsticks Reader Bundle. You'll get the first 5 chapters of House of Matchsticks in ebook totally free, a bonus novelette starring Jack and Cameron, and exclusive updates from me in your inbox.
Your ARC Team Signup Form (and the opportunity to receive an ARC of the House of Matchsticks audiobook) will be in your first email from me.
The House of Matchsticks is calling ...
Your privacy is important to me. I'll never spam you, and you can unsubscribe anytime.